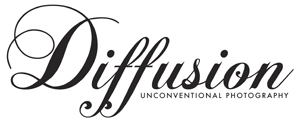 Diffusion is an independent, contributor and reader-supported annual that highlights and celebrates unconventional photographic processes and photo related artwork. Diffusion strives to spotlight artists pushing the boundaries of traditional photographic processes as well as introducing new and innovative voices through articles, interviews, and image galleries.
Described as 'a wonderful bundle of inspiration,' Diffusion is supported by an audience of photographers, gallery directors, educators and art enthusiasts worldwide.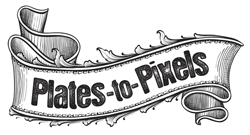 Plates to Pixels was formed in 2007 to promote the creation of photography-based fine art and was established by artists, for artists. The name "Plates to Pixels" suggests the evolution of photography from the archaic wet-plate process to the new digital format of pixels and includes everything in between.
Our mission is to provide exhibition opportunities for emerging and established artists working in the photography arts. This includes, but is not limited to, the alternative photographic processes (Daguerreotype, cyanotype, platinum palladium, ferrotypes, pinhole photography, etc.), as well as traditional print processes (gelatin silver, chromogenic prints, Polaroids, etc.), and all digital photographic processes and other mixed media photo-based art. Plates to Pixels provides educational resources to the public – spanning from the birth of photography to contemporary photography trends through artist interviews, online resources, web-based exhibitions and site specific exhibitions.